We all love gaming. It is one of the most important way to entertain ourselves by providing us the virtual way to interact with the virtual world. Gaming has been in the world from a very long time and since ages. First games were played on consoles, then dominating the PC and now the Smartphone's. Gaming is dominating everyone from children to the elders and to the old age with the same passion. With the help of gaming everyone enjoys their life and helps you to release stress.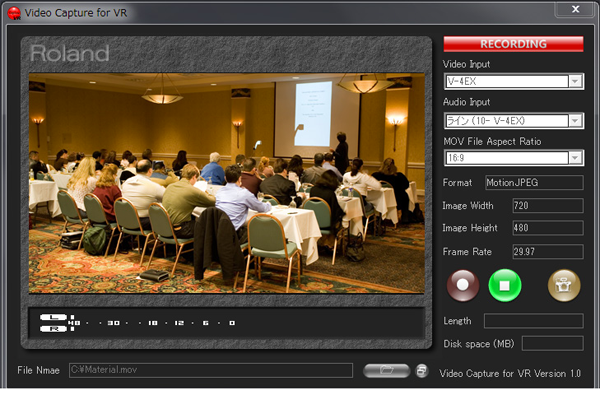 How to record gameplay videos on android
Sometimes people will like to record their gameplay and keep it to watch in future or to upload them on video sites. Here are some best game recording software or apps which you can use to record games.
VR video recorder
VR mode is the best recording app on google play store. It not only lets you to play games but it also helps you to record game along with the game sounds. You can create the videos and record the game along with the sound and you can also upload it on the video sites.
Playcast game screen recorder
This is another app which records gameplay on android along with the sound in full resolution. This app also lets you to upload your game video directly onto the video sites like YouTube.  So through this app you not only play game but you also upload the game video directly without extracting it anywhere else.
GameDuck – share, play, record
With gameduck you not only record the gameplay but you can also share it on the gameduck network to get reactions and responses from people. You not only record the game but you also can record your face while playing the game. If you want to connect your viewers with you then recording game along with your face will be a better idea.
Game Recorder+
This app will let you to record gameplay and also optimize the game on your android device to provide the best gameplay experience. You can record the game as well record your face while playing the game along with the sounds. There is a button to optimize game that lets you to start playing the game.
Mobizen
Mobizen is another a great screen recorder application for android. It can let you to record gameplay using any game you are playing. The games are recorded with full HD quality that lets you to upload it on video sharing websites.